Electromagnetic Flow Meter Sensor

Size£ºDN3-DN3000

Electrode:SS316,HC,HB,Ti,Tan,Pt

Liner Material: PTFE,PFA,FEP,NEOPRENE,HARD RUBBER

Accurance: 0.5% of reading velue,0.3% and 0.2% optional

Connection: Flange,Tri-clamp,Wafer,Union
Introduction

Electromagnetic flow meter is hallmarked by its high performance and reliability based on successful, field-proven technology.
It is being widely used in industries such as petroleum, chemical engineering, iron and steel, food, electricpower, paper making,
water treatment, petrochemical, medicine etc
Features
Medium temperature can be -20¡æ~200¡æ.
Integrated vertification, diagnostic function and empty pipe detection.

Measure forward and reverse direction flows.
Built-in reference electrodes, no need to connect ground ring.
Dual frequency excitation and stable zero point.
Precision coil winding technology, makes magnetic field more uniform.
High protection grade,IP65.
No moving parts, no pressure loss.
High accuracy: ¡À0.5% of reading,¡À0.3% and ¡À0.2% optional, velocity >0.3 m/s.

Application
Chemical
Medicine
Beverage
Iron and steel
Water supply
Electricpower
Water treatment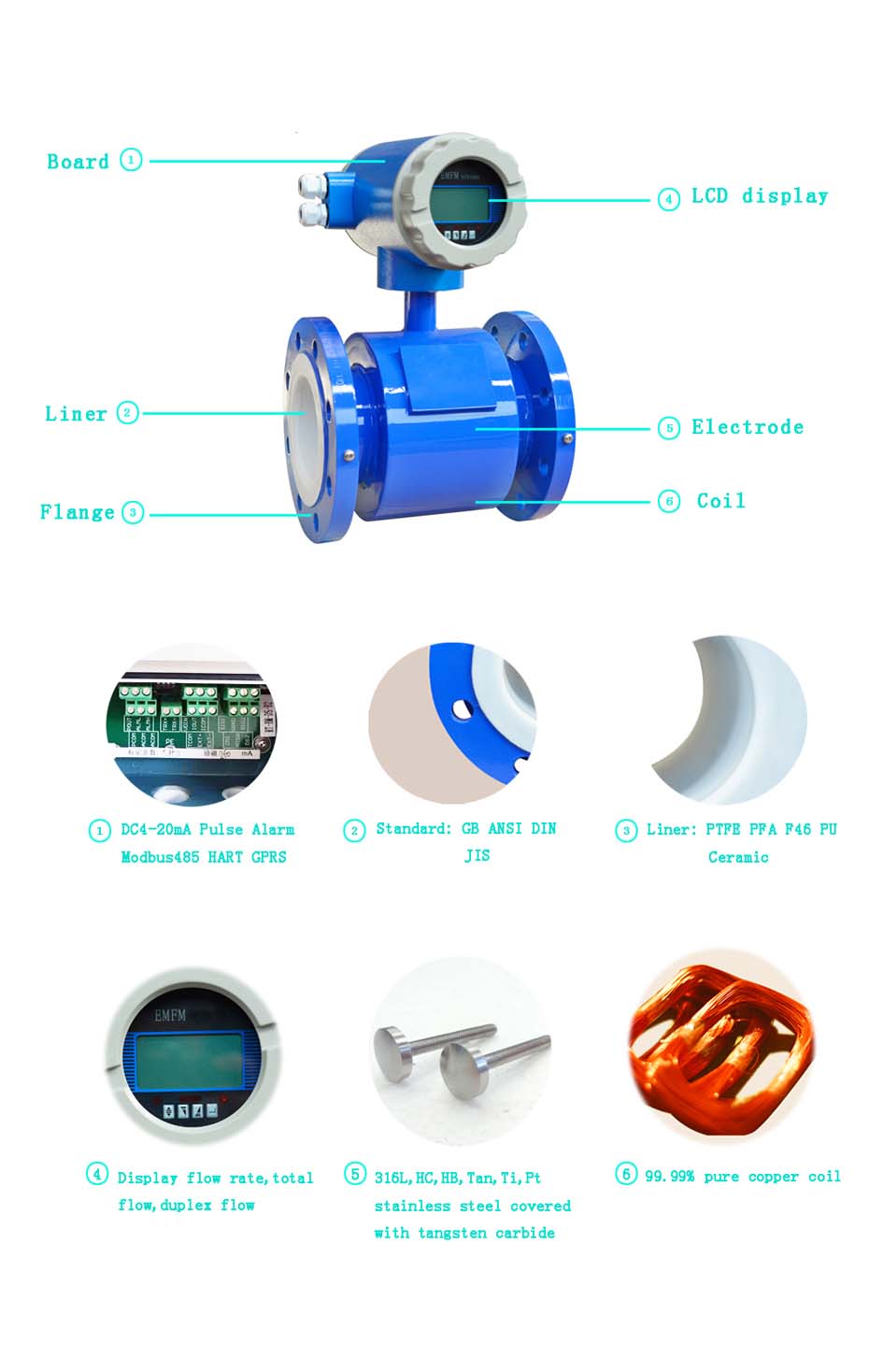 Production Process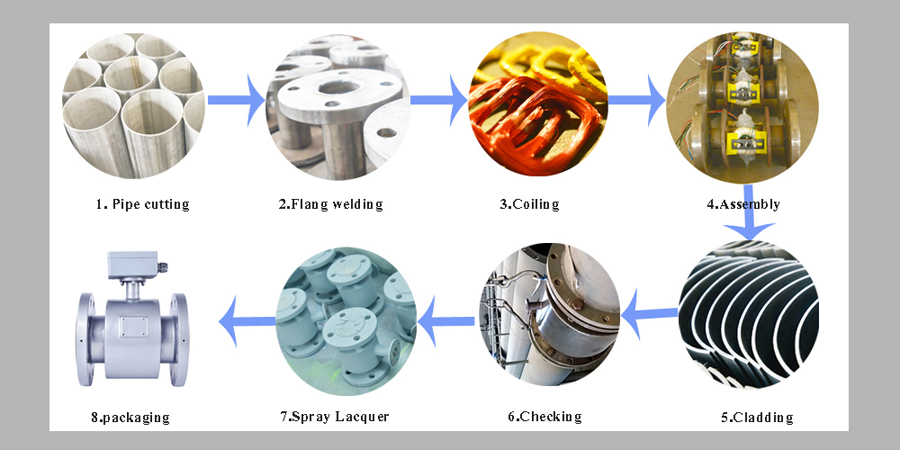 Converter Selection Model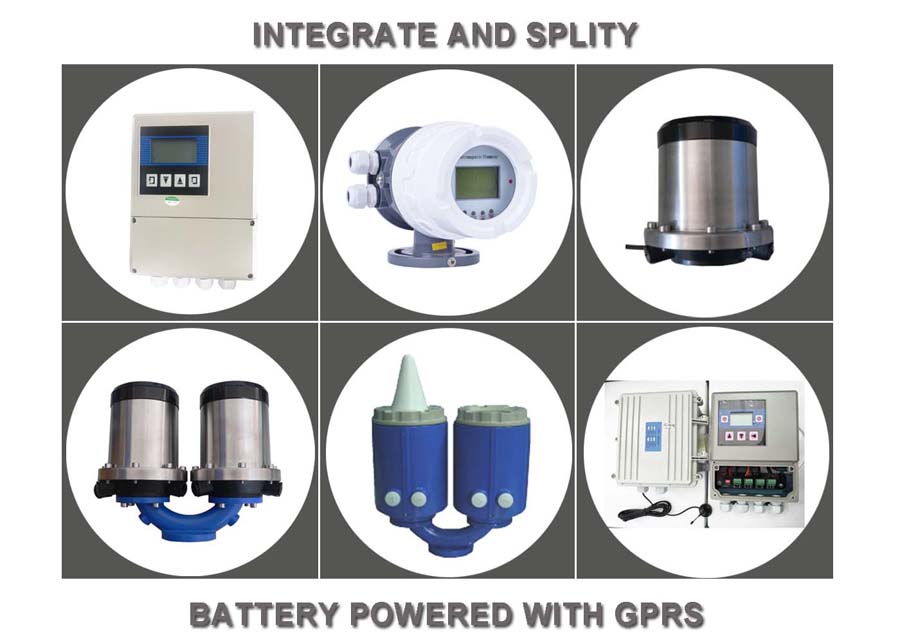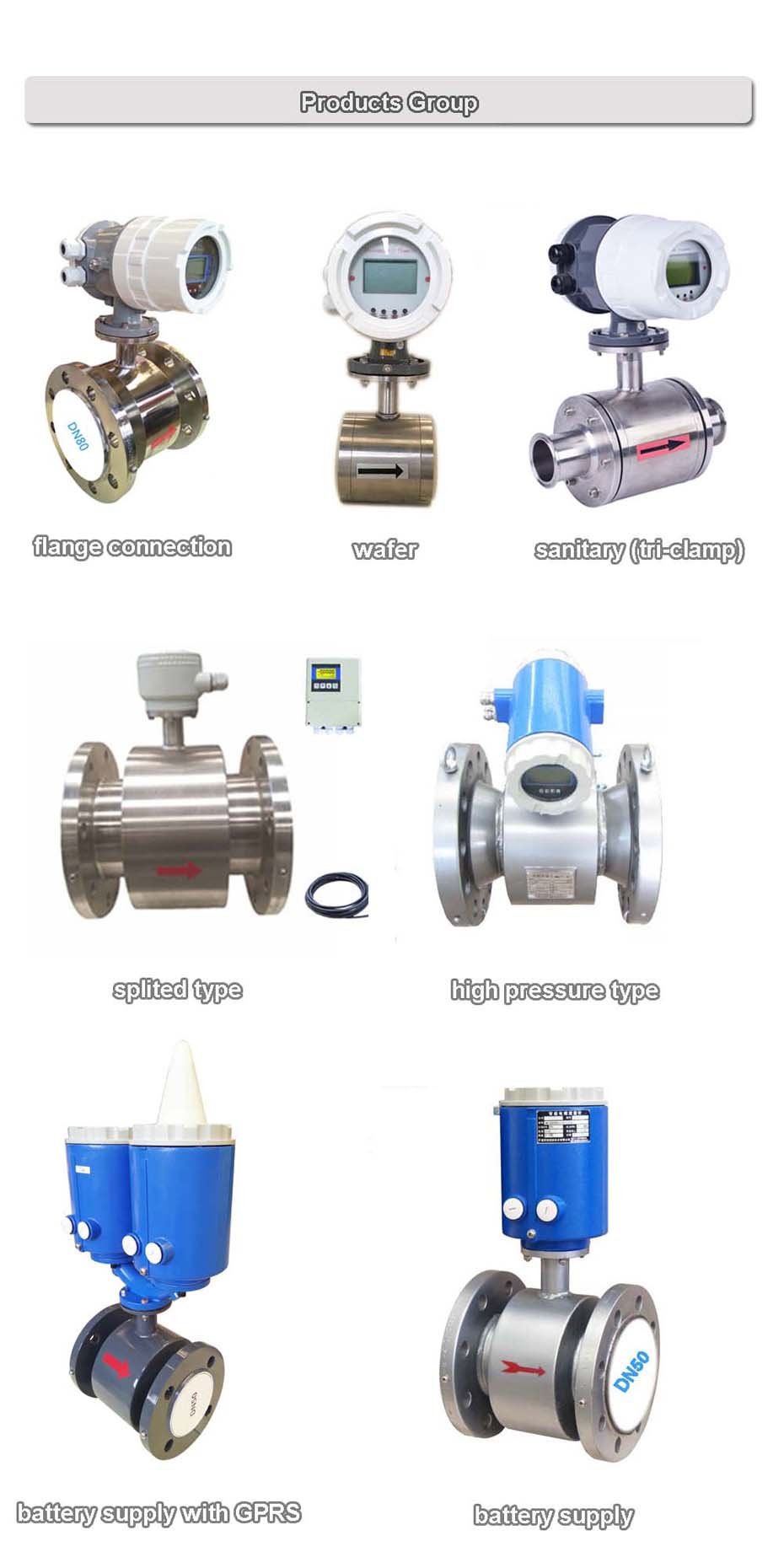 Installation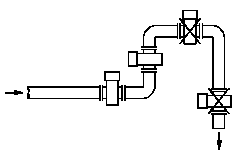 shoud be installed at the rising pip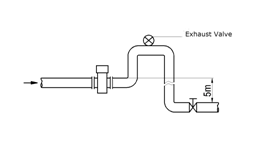 For installing at open pipe, Flowmeter should be installed at relative low. If pipe fall is more than 5m, vent valve should be installed at sensor downstream where should have backpressure.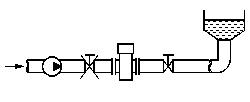 Control valve and stop valve shall be installed at downstream of sensor not upstream.

Sensor shall be installed at outlet of pump not inlet.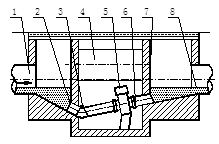 Installation way in measure well:
1. Inlet; 2.Entrance gate; 3. Cleaning hole; 4.Overflow pipe; 5.Flow Meter; 6.Nozzle stub; 7.Outlet; 8.Drain valve.
Project Case