How Often A Customer Should Calibrate His Instruments
12-12-2019
How often a customer should calibrate his instruments. Unfortunately there is no straight answer to this ,at least not one that always be correct. Instead there is a variables that should be taken into account when deciding the calibration period for any measurement device. Let¡¯s take a quick look at these variables.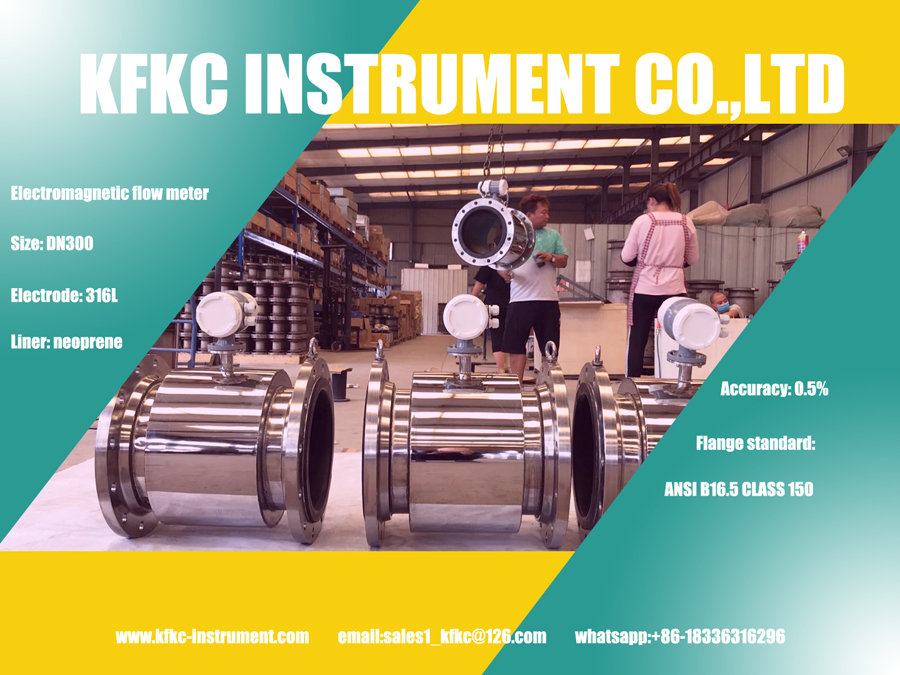 Many manufacturers provide a recommendation for measurement device¡¯s calibration period. Or they have stability specification given for different calibration period . flowing the manufacturer¡¯s recommendations is an easy and good starting point .

When you install a measurement instrument into your process ,it is important to know what the accuracy requirements for that specific installation location are .not all the place in a factory where you install similar transmitters have the same accuracy need. The installed equipment¡¯s specification compared to the need of the installed location will affect the calibration period .if you install a very accurate transmitter into a location that does no have a high accuracy need ,it can be calibrated less often. You don¡¯t have to flow the specifications of that installed equipment.
The criticality of a measurement location is one important factor related to the calibration period . the more critical location should naturally be calibrated more often than less critical location.
The workload or operating conditions of a measurement device is also affect how often it should be calibrated. If it is used very often or in very harsh operating conditions, it is good to calibrate it more often .
KFKC INSTRUMENT CO.,LTD specializes in the production of electromagnetic flowmeter ,turbine flow meter ,vortex flowmeter ,throtting device series for 25 years,complete specifications, various forms, can meet your different needs in different occasions.